D
er an Garten und Weg entlangfließende Gablenzbach kann bei länger anhaltenden massiven Regenfällen - wie auf den nach- folgenden Fotos ersichtlich - zur reißenden Wildwasserstrecke für Kanuten mutieren. Während die vielleicht ihren Spaß hätten, darauf zu paddeln, sind für mich aufwendige Wiederherstellungsarbeiten an Pflanzen, Anlagen, Stell- quartieren sowie am Weg erforderlich, um Besuchern weiterhin einen wenigstens halbwegs schönen Anblick bieten zu können: - The Show must go on...
The Gablenz brook flowing along the garden and path can mutate into a torrential whitewater route for canoeists in the event of prolonged massive rainfall - as can be seen in the following photos. While they might have fun paddling on it, extensive restoration work on plants, facilities, parking areas and on the way is necessary for me in order to continue to offer visitors an at least halfway beautiful sight: - The show must go on ...


But not only forces of nature such as snowless winters with sometimes intense bar frost (-20 degrees; Jan./Feb. 2011), floods, hail or massive solar radiation; also other pests from the "animal area" attack the plants - with catastrophic consequences ... Those damages always provide plenty of motivation (...!), which one brings up to continue to cultivate those plants with great "joy" - uh - to try ...

Especially for alpine plants and their "caretakers" the following applies more beautifully - all comprehensive and applicable saying: "We have four enemies; namely: spring, summer, autumn and winter ..."



http://enzian-boettger.de/media/.gallery/image2817.jpg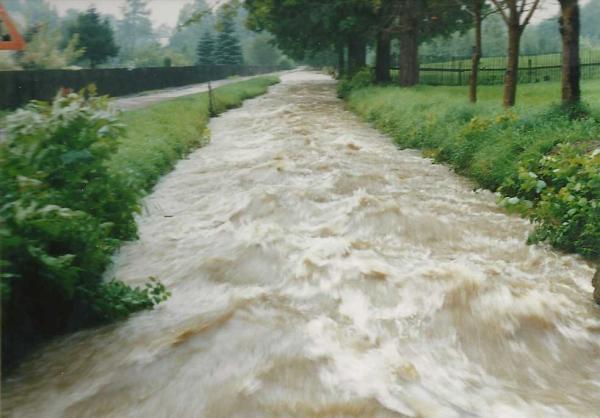 Aber nicht nur Naturgewalten wie schneelose Winter mit teils intensiven Barfrösten (-20 Grad; Jan./Feb. 2011),

Hochwasser, Hagel oder

massive Sonneneinstrahlungen; auch sonstige Schädlinge aus dem "Tierbereich" setzen den Pflanzen zu - mit katastophalen Folgen... Jene Schäden sorgen immer wieder für reichlich Motivation (...!), die man aufbringt, trotzdem

weiterhin

mit großer "Freude"

jene Pflanzen

zu kultivieren - äh - zu versuchen...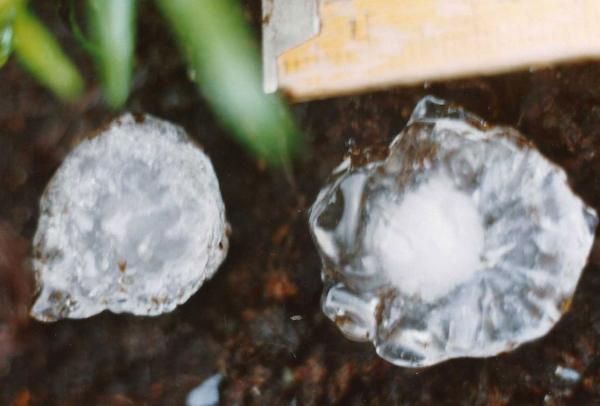 Speziell für alpine Pflanzen und deren "Betreuer" gilt folgender schöner - alles umfassende und zutreffende Sager: "Wir haben vier Feinde; nämlich: Frühling, Sommer, Herbst und Winter..."